The opportunity you were hopping for, to immerse yourself in magical Perú…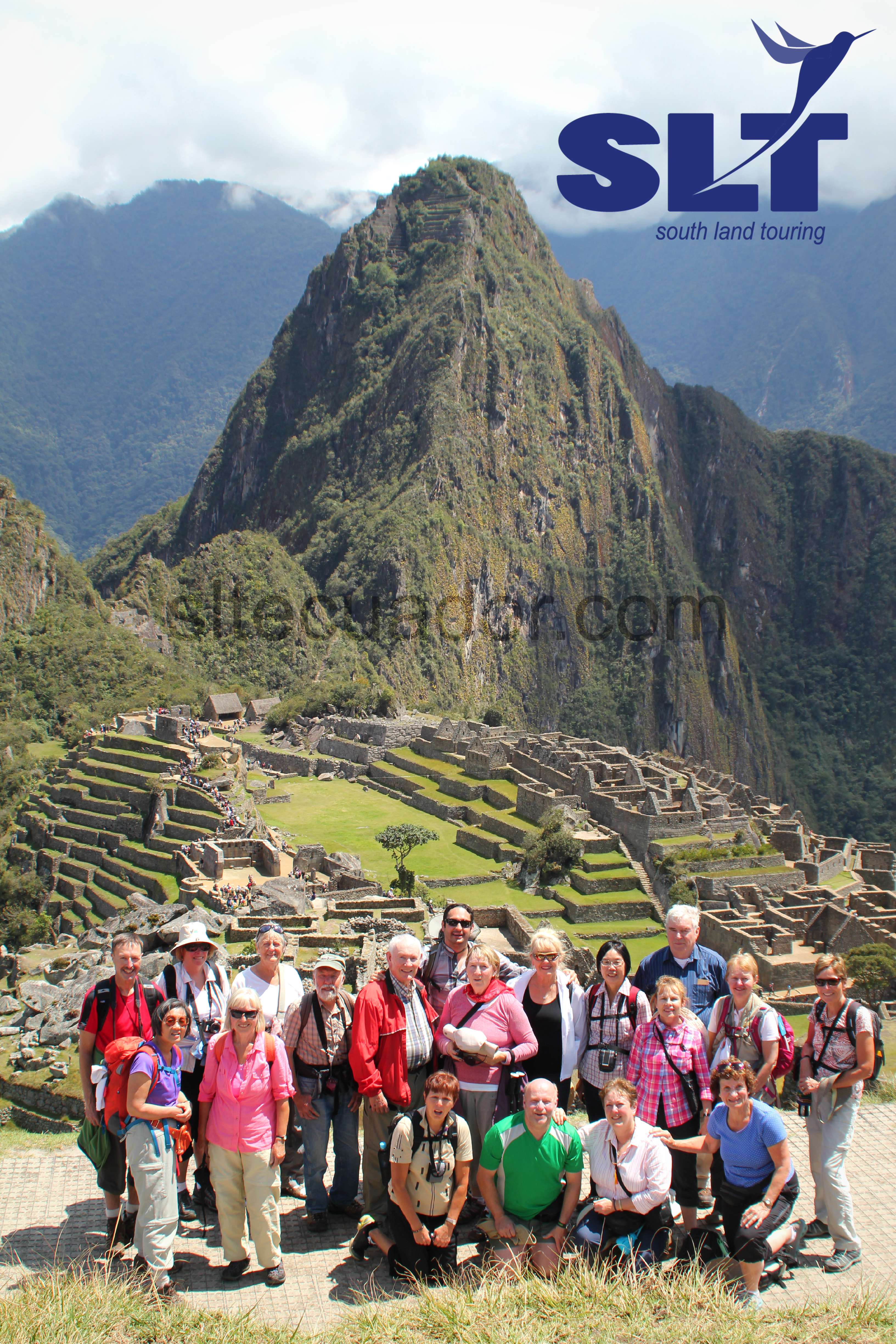 The sight of Peruvian villagers going about their daily business amid their mud-brick houses that stand in the foreground of the mighty peak of Salkantay is a sight that is perfect material to fill the many pages of our photo-albums once we have arrived back home. The image of the clustered ruins of Machu Picchu enveloped by the lush green grass that grows high on the slopes of the Andes will definitely provide a photograph rich in colour. While in the capital city of Lima, take the time to inspect the winding streets lined with many wooden balconies brimming with flowers and let this picture soak into our memory. The Cuzco area provides imagery that is something truly worthy of wonder, but it also contains antiquity that teaches us more about the country's vibrant past. The Sacsayhuaman's massive stature shows us the power and influence of the ancient civilizations of this glorious land.
7 days, 6 nights enjoying the highlights of this fantastic country, escorted by an experienced Tour Leader all the way around with support of enthusiastic local expert guides. ENGLISH ONLY  for maximum appreciation of the whole experience. Departures from Guayaquil in an tour exclusively designed for Expats in Ecuador.
Please check here the detailed itinerary, inclusions and exclusions and prices of Magic Peru or contact us.