The southern Andean province of Loja is enriched by the presence of the Saraguros and their ancestral culture.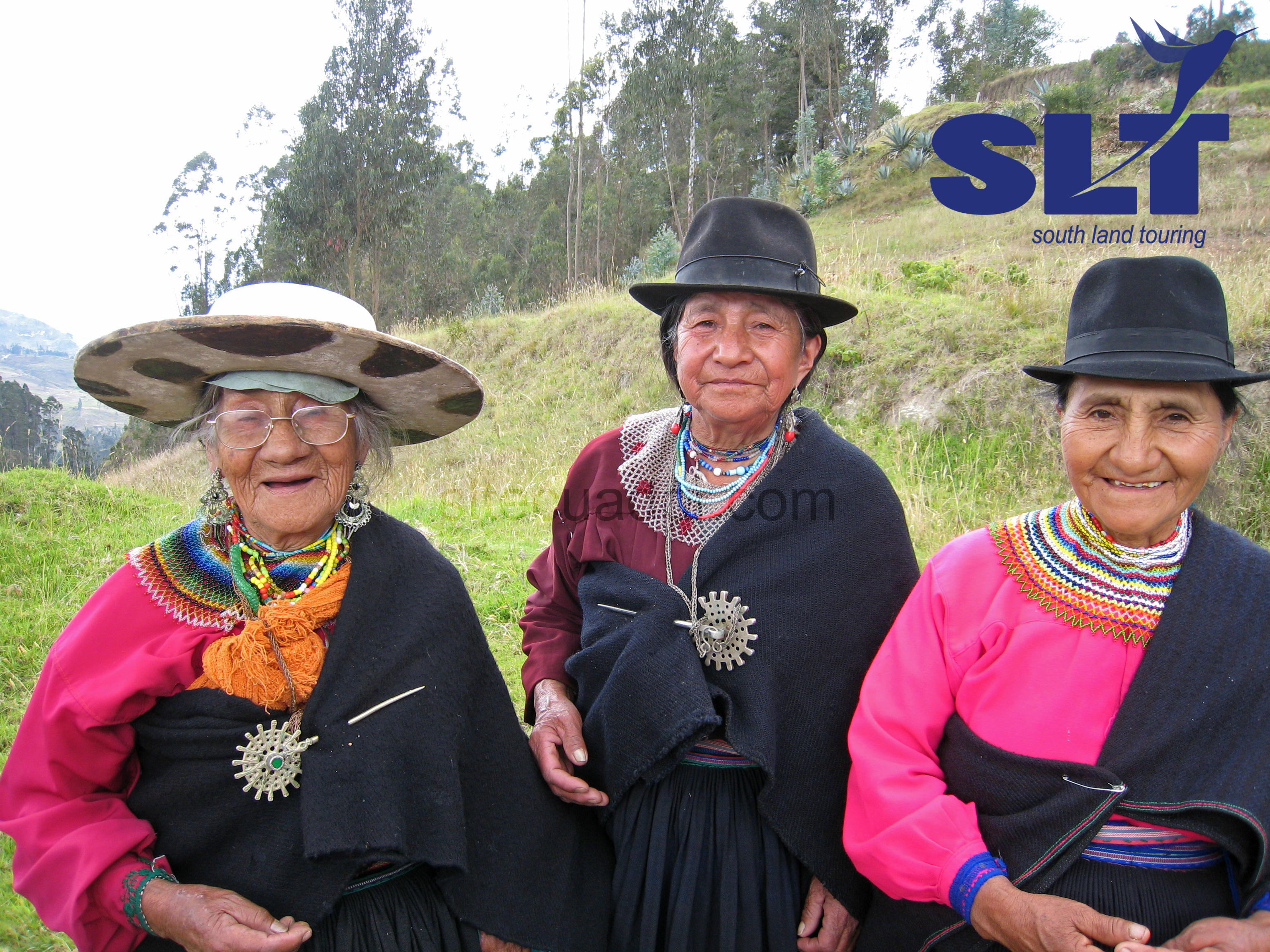 Continue reading →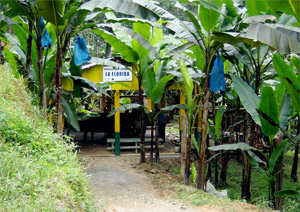 This is a day to enjoy the richness of the coastal plantations of banana, cocoa beans and other tropical species as well as the daily life of the "montubio" ethnic group and its culture.
We'll take you to an agro-tourist project where we'll have the possibility to learn everything related to the production of the most famous agricultural exports of Ecuador.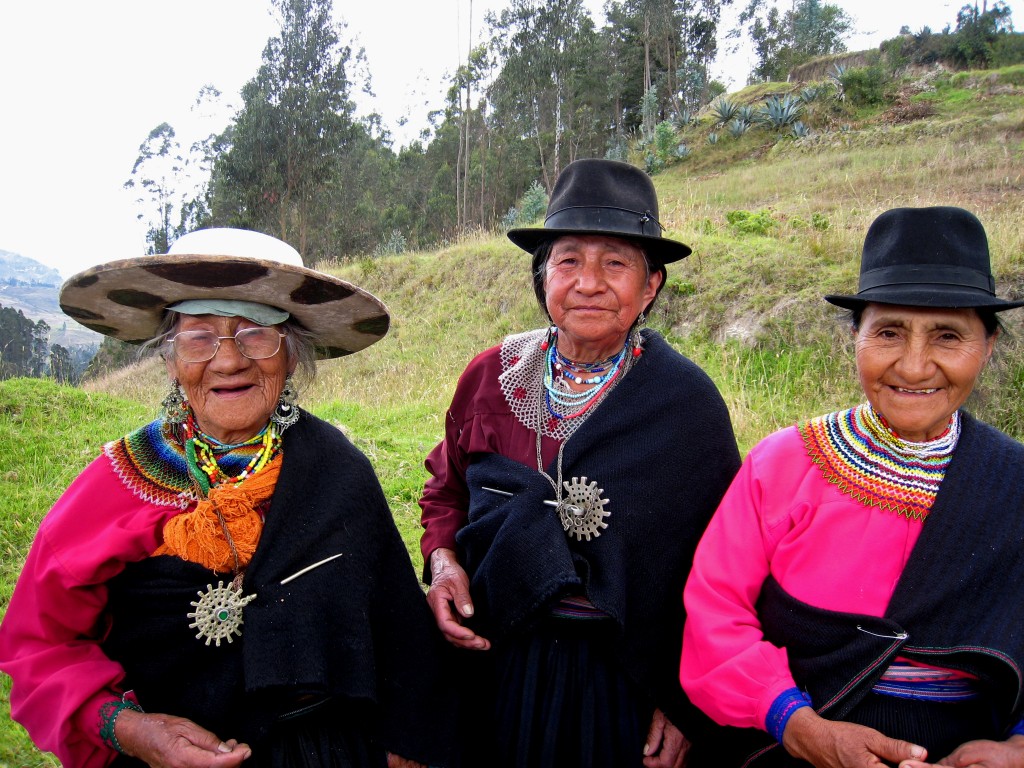 The Saraguro people see in tourism a valuable way to bring back and preserve their traditions and culture in order to share it with visitors. They are very welcoming and willing to show us part of their daily life, turning this trip into one of the best experiences of rural, agro and community tourism. They are very proud of their indigenous roots so they wear their typical customs and practice ancestral rituals.