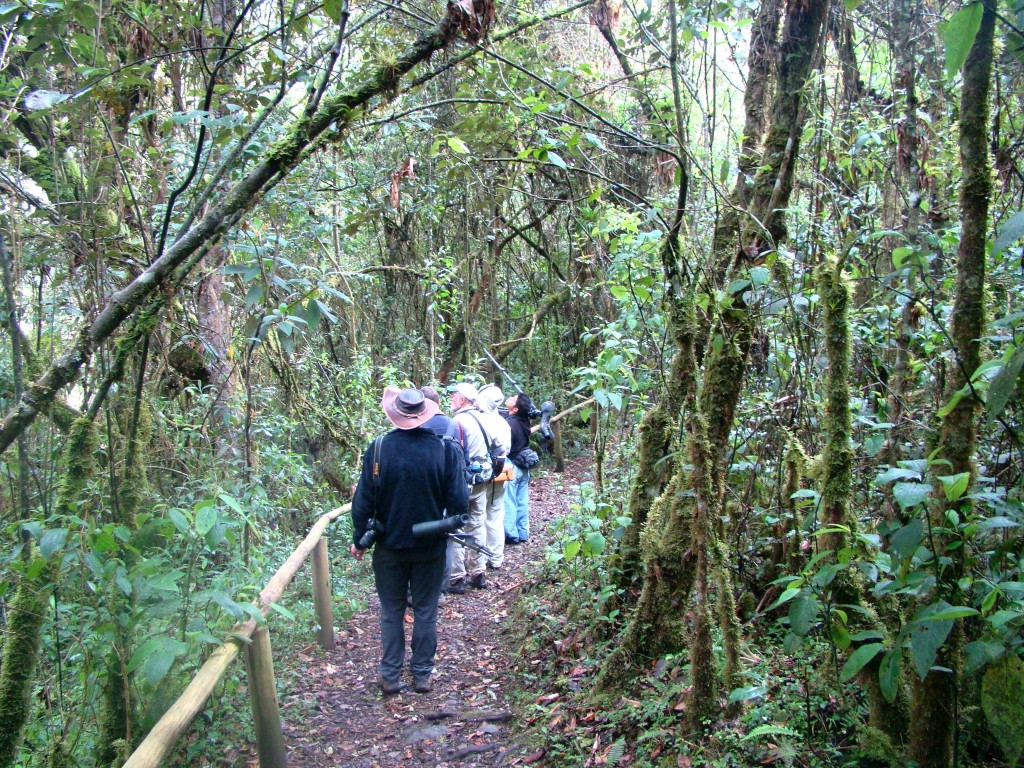 DAY 1  CAJAS NATIONAL PARK & TAMARINDO
Certainly this is one of the best trips to observe birdlife in the area. In the morning we will visit the mountain rainforest area and paramos of the Cajas National Park, with a range of altitudes from 3200 m to 4000 m.  In this area we will look for the most representative altitude bird species. After lunch, continue towards the lower lands area close to the village of Tamarindo at 260 m above sea level. Here we will visit the famous cacao beans and banana plantations, as we continue bird watching for other species. Overnight in Manta Real.
DAY 2 MANTA REAL CUENCA OR GUAYAQUIL
This region is characterized by the humid foothill forests, and its various micro ecosystems that create the right conditions for the observation of a wide variety of bird species in a small area.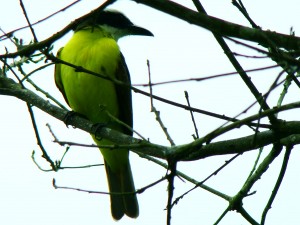 The influence of the CHOCÓ and the TUMBESINA bioregions and this geographical position add up to this high diversity, that is the result of the colliding moist winds from the Pacific Ocean with the Andes. These rise, cool and condense causing heavy rainfall, out coming in a record of more than 230 species of birds belonging to different ecosystems and various areas of endemism. During the morning we will spot different sighting zones and later return to the city of Cuenca or continuation to the city of Guayaquil for about 80 km.
OVERVIEW:
Moderate activities of  10 hours per day
Highland terrain elevation ranges from 3000 m to 4100 m (1st day) and 260 m  to 950 m. (2nd day)
Cold (1st day) Warm and humid weather, rain possibilities (2nd day)
Early departures. Book now