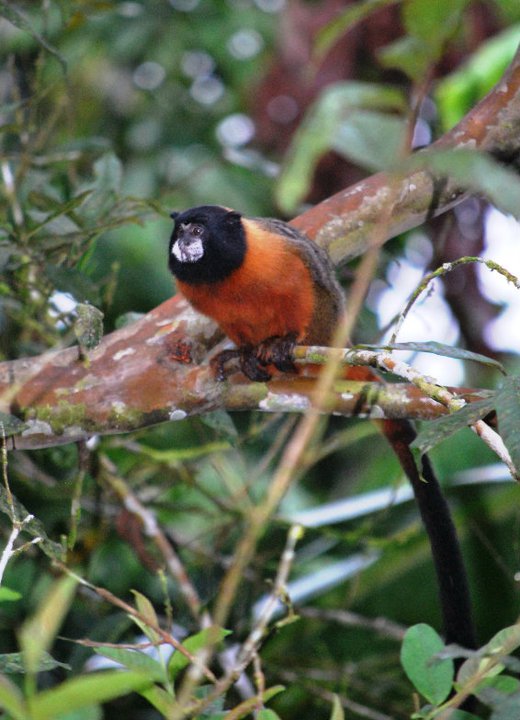 The Napo Wildlife Center, NWC Amazon Lodge, is the greatest and ultimate alternative luxury eco-hotel in Amazonian Ecuador. This ecotourism project includes the conservation of approximately over 82 square miles (53,500 acres – over 21,400 hectares ) of the most pristine Amazon Rain Forest within the Yasunì National Park, an important UNESCO Biosphere Reserve and the largest tract of tropical rain forest in Ecuador.
The lodge complex is located by the Anangucocha lake, within the unique ancestral territory of the Anangu Quichua Community, part of the Yasuni National Park.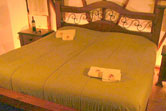 Since its p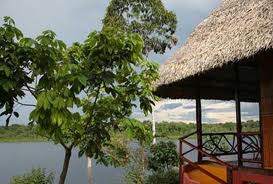 re-inaugural trip in March 2003 the lodge has been recognized by both guests and companies for its impeccable operation, service and experiences provided to all visitors. The New York Times featured NWC in its travel section in 2004, the BBC from the UK visited in same year for a nature special, Victor Emanunel declared it as "One of the top 10 birding sites of the world" during his lecture at the 2004 British Birdwatching Fair, the World Travel Market in London awarded NWC as Best in a Protected Area in 2006. Now NWC counts with many and countless reviews about the lodge throughout the international media worldwide.
Since 2007, the  Napo Wildlife Center is 100% community owned and administrated with best Ecuadorian professional and technical assistance.
Access only after navigation from the city of Coca -Francisco de Orellana- after a short flight starting in Quito.  Ask more info or book now click here