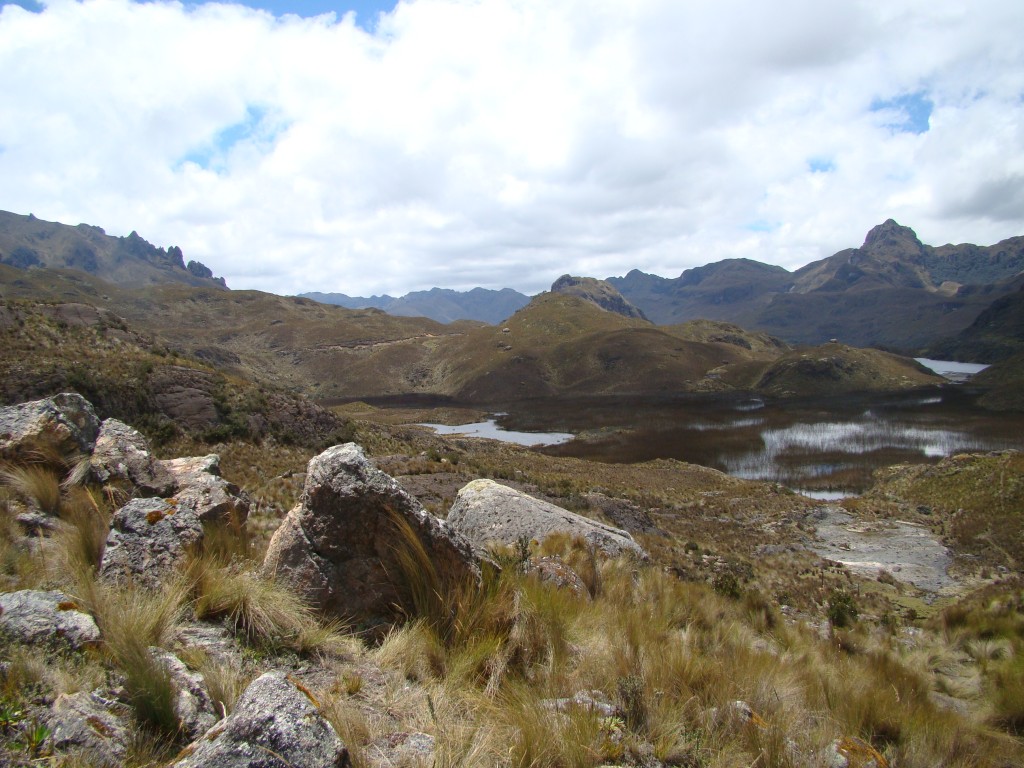 The 3 days trekking in El Cajas National Park will allow us to see the inner and most remote parts of the park, taking us along the ancient Inca Trail (known as Ingañan). Which used to connect the old city of Tomebamba (actual Cuenca) with the coastal plain; passing through several tambos (Inca resting areas) and important lakes such as Luspa and Mamamag, and down through the cloud forest area of Llaviuco. The two days trip is a shorter version of the 3 days one, which picks up the highlights on route.
Private, Any Day, 3 Days / 2 Nights
(ASK ALSO FOR Private, Any Day, 2 Days / 1 Night)
Day 1:  TRES CRUCES – CANUTILLOS LAKE
Day 2:  CANUTILLOS – OSOHUAYCO LAKE- MAMAMAG LAKE
DAY 3: MAMAMAG – LLAVIUCO LAKE
This trip's itinerary could vary depending on the fitness level of travelers.
This is a sample itinerary; there are several routes for 2 or more days.
Overview: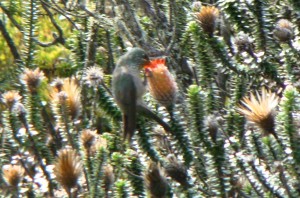 2 nights camping
Moderate activities of 4 – 6 hours a day.  Porters and mules provided
Highland terrain elevations range from 3,200 to 4,100 m.
Mild cold weather and probabilities of rainfall. Book now