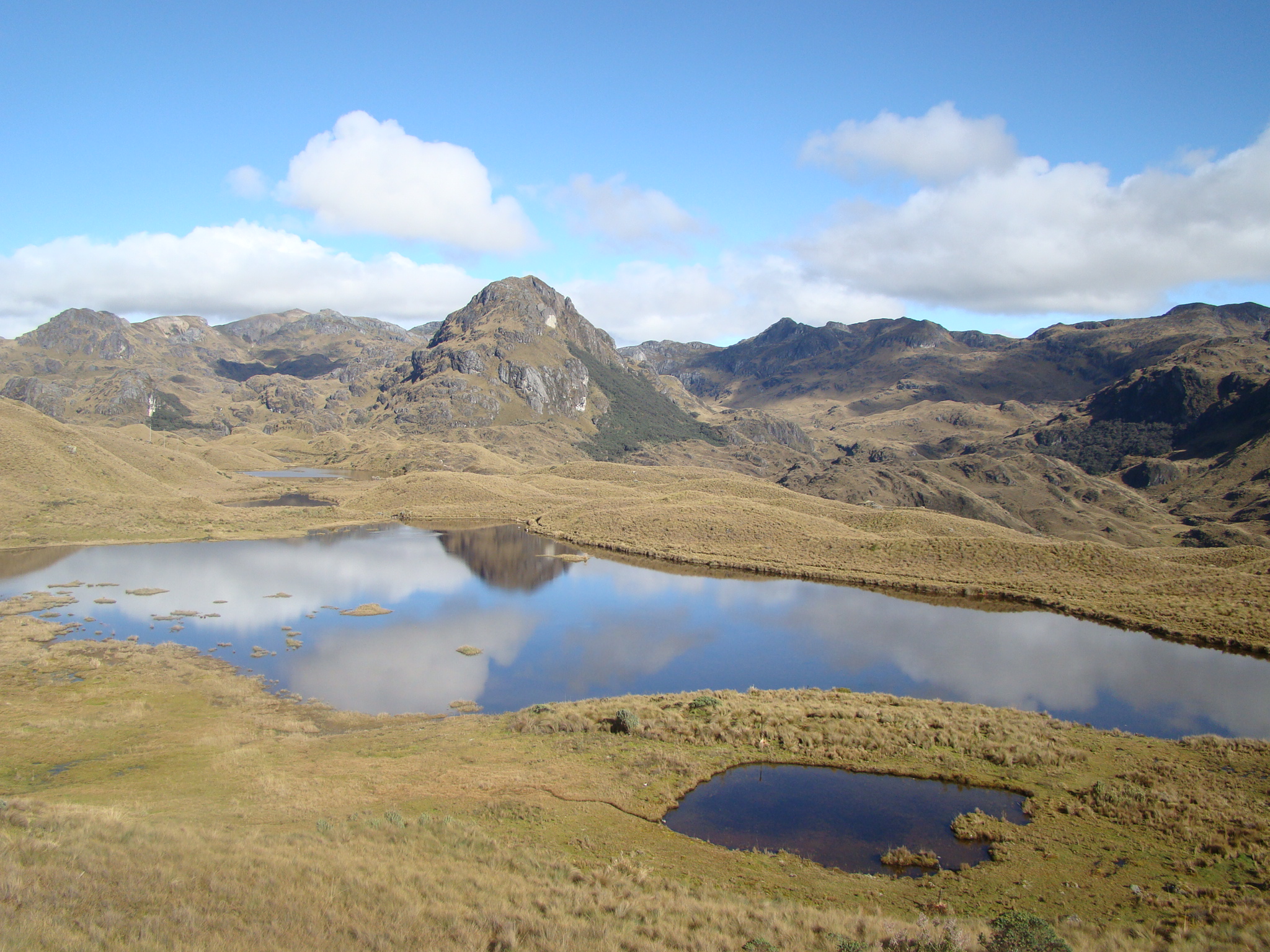 "El Cajas" is considered a paradise for hikers due to its ecological conservation and natural beauty. On our trip, we do a moderate hike for about 3 hours through some of its 230 glacier lakes, admiring the moorland vegetation (high Andean grassland, like moors at high altitude) with amazing micro flora, some patches of

Polylepis

primary forests and spectacular rock formations.
The second walk lasts about 1 hour in the lower cloud forest zone; rich in plant life and abundant in species of birds. The two walks are in very different environments, showing all the highlights of the park. For lunch we go to a local restaurant or we take a box lunch.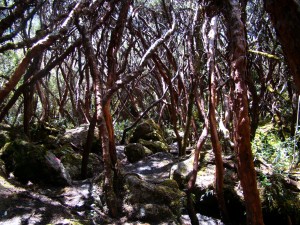 Depending on passenger fitness and interest, we could do a longer or more difficult hike, or an easier and more flexible sightseeing journey. The Cajas National Park has different path options.
Private, Any Day, Full Day
Overview
Lunch is included at a local restaurant
Mild cold weather and probabilities of rainfall. Book now