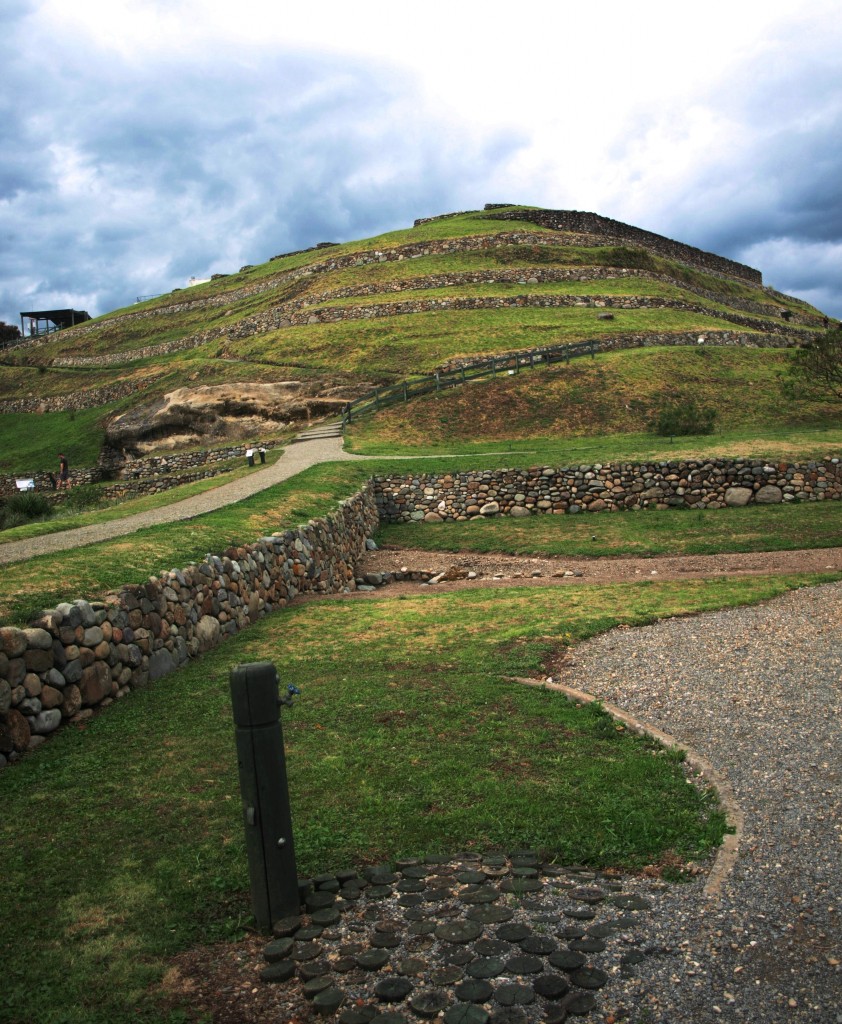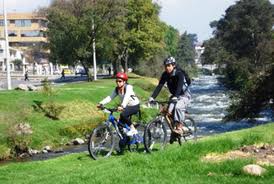 Cuenca attracts visitors for its charming atmosphere, but most visitors only get to see the Old Historical downtown. However a lot of that charming is found in the new town too, since it has 4 rivers crossing the city, nice parks and natural sites as well as ancient buildings too.
So this trip intends to show the best of the new town, riding mostly along the river side trails and some secondary roads with very little traffic.
The journey takes half a day and it is about 30 km long. The most interesting sites on route are: the broken bridge, Pumapungo the old Inca city, El Paraiso park with over 20 hectares of natural trails and greens, the old train tracks, Quinta Bolivar – where the liberator stayed while in Cuenca, San Joaquin the main grocery provider for Cuenca, the new architecture on private houses and El Barranco known for its hanging houses by the Tomebamba river.
Shared Basis, Wed/Fri/Sat/Sun, HALF Day
Overview:
This Biking Cuenca tour is meant for basic riding. Book now