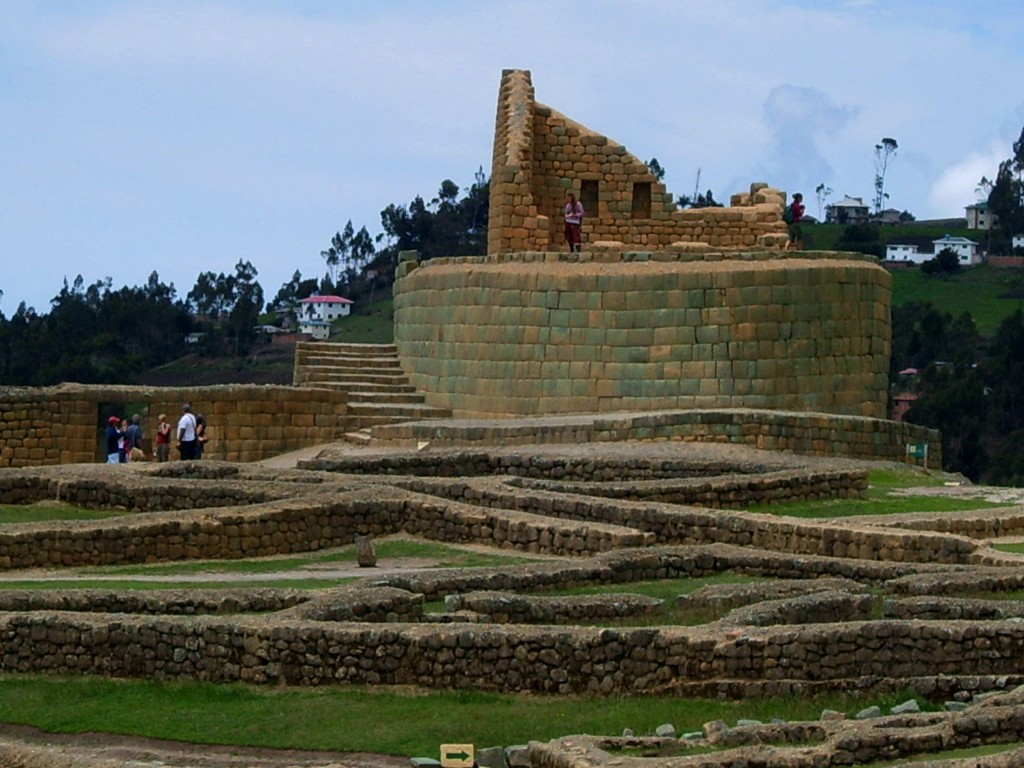 It is absolutely the best way to visit the main Inca complex in the country. The rural trail to Ingapirca follow part of the old train tracks combining stunning landscapes, farming areas and Cañari Indian culture. The Cañar province it is known as one of the most diverse places in Ecuador for multicolor examples of flora and birds observation and the presence of various ethnic groups since in this special place we can find the indigenous communities of Cañar and mestizos (mix of native and European on the colonial period) living together in characteristic villages.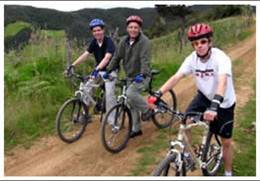 Private, Any Day, Full Day
Overwiew:
Mainly downhill.
Basic to intermediate.
Shared Basis, Wed/Fri/Sat/Sun, Full Day
Both routes, 30 Bridges and Ingapirca apply for a group of minimum 4 passengers. Book now