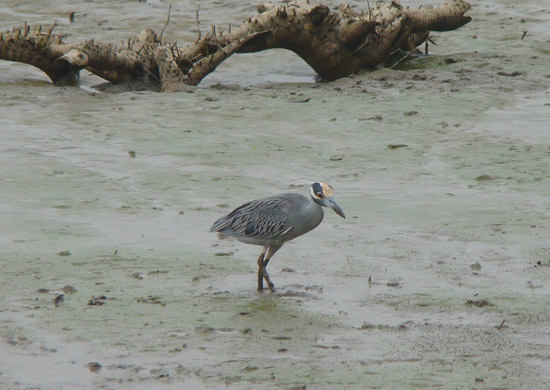 This Manglares Churute Ecological Reserve is one of the most extensive and accessible in the coast. It covers over 35,000 hectares from which 8100 hectares protect different species of mangroves and the rest protects tropical dry forest on the Chongón Ridge. On the different regions of the reserve have been registered, a healthy population of two species of monkeys, a variety of coastal and marine birds, dolphins, and the only coastal population of Horned Screamers.
This tour will be escorted by a tour guide and a communitarian guide.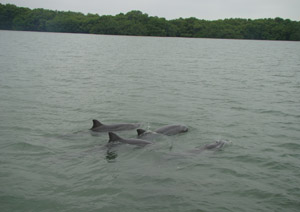 From the pier of El Gallo will take the fishermen canoe to navigate on the estuary to the Birds Island where we'll observe different species of egrets, herons, ibises, ducks, etc. Being lucky you might even get to see bottle-nosed dolphins.
Afterwards we'll have a hike on the dry tropical forest trails to appreciate the contrast of vegetation accompanied by the sounds of the howler monkeys.
A traditional sea food lunch prepared by the local ladies will be served on the communitarian restaurant. (Other food options might be served only under prior request -24 hours-). Return to Guayaquil.  Lunch Included. Book now