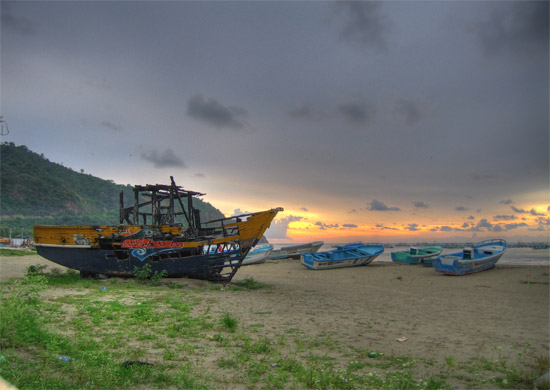 The Machalilla National Park and Marine Reserve protects archaeological sites, marine life, birdlife, native forests and cultural fishermen towns. This multiday tour lets you enjoy the escence of the Pacific Coast of Ecuador.
Day one
As part of the "route of the sun", also known as "route of the spondylus", we'll leave Guayaquil towards the Pacific Ocean. We' start with a visit to the archaeological site of the Sumpa Lovers and continuation toward the area of San Pablo and Simon Bolivar. We'll visit the hats atelier and overnight in a Puerto Lopez area Tourist Superior lodge. Hotel night and lunch is included
Day two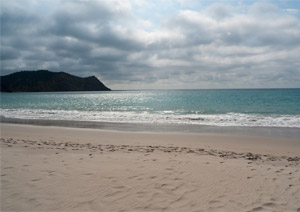 Visit the community of Agua Blanca to know about the rich history and archaeology of this area, among the characteristic flora species of the very special dry tropical forest. Use the healing mud pond, and continue the trail. Afterwards we'll have time to enjoy the pristine beach of Los Frailes. Return to Guayaquil. Breakfast and Lunch included. Book now.
* NOTE: A third day might be added onto this program to visit the Plata Island for wildlife observation and snorkelling on day two, and during the months of July through September whale watching is possible. Please request if interested.