Besides the handicrafts that have made Otavalo famous, the area is extremely rich in nature and culture. Enjoy a different day on this famous region.
We'll leave Quito towards the Archaeological Complex of Cochasquí where will learn about the culture and knowledge of the ones that inhabited this area of the Andes before the arrival of the Incas and Spaniards. It's a short fairly easy walk on the fixed path through the pyramids and among peaceful llama and alpaca herds.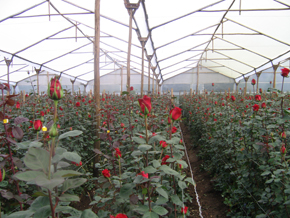 On week days, there's a chance to visit a roses plantation. On weekends visit the Condor Park, a rescue center for prey birds and a great opportunity to meet the Andes' king.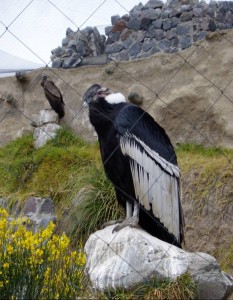 Lunch is served on the area. We'll continue to visit the mystic Peguche's Waterfall and the Andean musical instruments workshop. Return to Quito. Book now