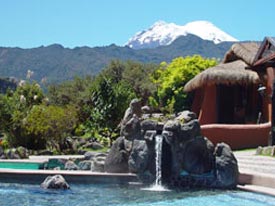 On the entrance to the Amazon Basin on a cool climate area above 3000 m of altitude we find the natural hot springs of Papallacta that have their origin on the heart of the Antisana Volcano.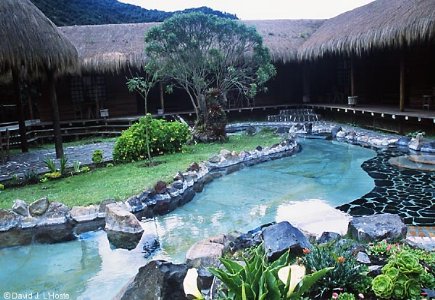 The water temperatures fluctuate between 36 and 42 C. And they are considered to alleviate various illnesses such as arthritis, bad circulation and digestive problems among others. You'll have the opportunity to enjoy the thermo-ludic area and chose from a variety of optional massages and beauty treatments offered at the spa.
This is a relaxing experience for your body and soul. Lunch included. Return to Quito. Book now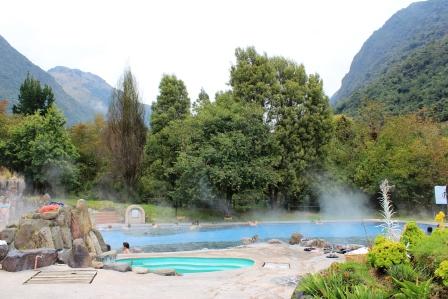 NOTE: Optional overnight in the area of the Papallacta Thermal Springs with extra activities (2 days,1 night). Please request if interested.