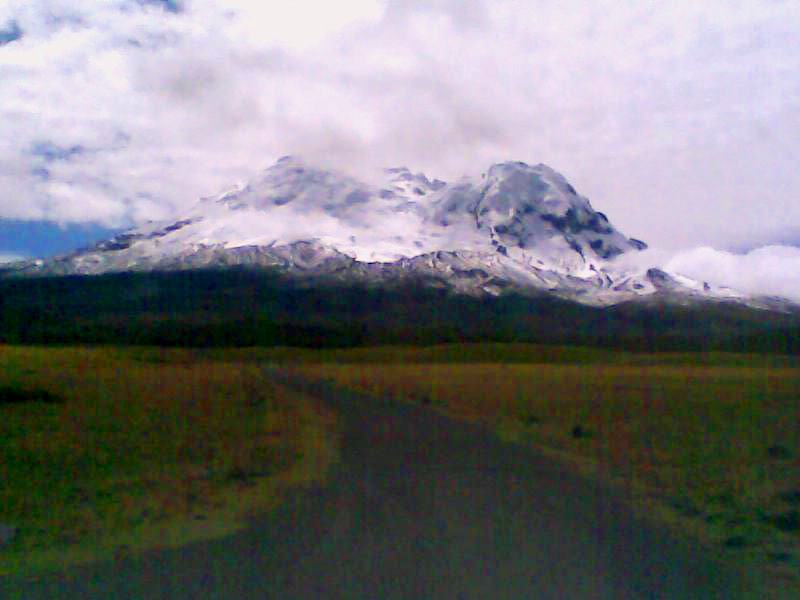 The impressive Antisana paramo flora and birdlife will definitely embellish the experience in its surrounding ecological reserve. This is great place for bird watching amateurs since many Carunculated Caracaras, Andean Lapwings, Brown Speckled Teal, Cinereous Conebills, Black Wing Doves, Black-faced Ibis, and the splendid Andean Condor might be easily spotted.
We'll start our way driving southeast of Quito through the valleys that once provided the city with fresh corn and vegetables and that throughout the years have become the new residential areas and satellites of Ecuador's Capital city.
Thanks to a well paved road we'll arrive to the slopes of this magnificent glacier covered volcano –the fourth highest of Ecuador-.
A day to relax observing the beautiful scenery specially enhanced by the lake, the surrounding moraines, the rocky peaks and the glacier covered summit.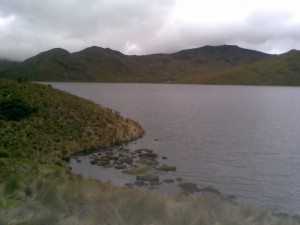 Lunch included. Book now.
(For a specialized bird-watching tour in the area please contact us)