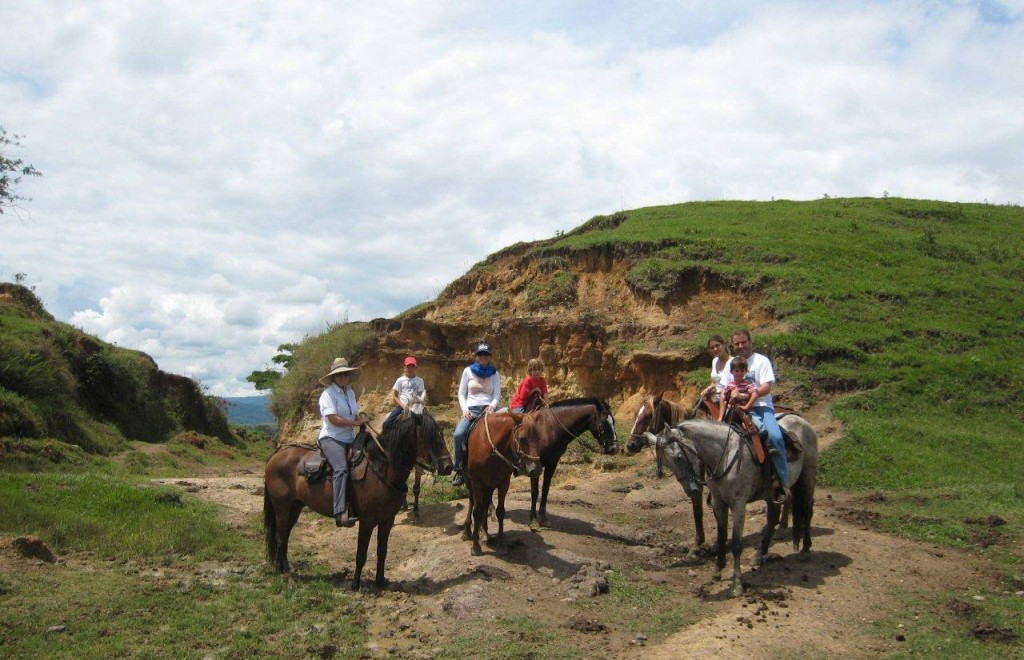 This trip aims to follow country trails connecting private haciendas around the Tarqui area, allowing visitors to witness and share the real rural life and its milieu. Each hacienda has its own particularity and beauty, some are colonial with lots of history, others are modern and charm and others are the typical Andean cowboy farms where horse and cattle farming are the main interests. the common factor in every hacienda is the warm and welcoming touch provided by the owners, without skipping comfort and details, opposite to feel in a regular hotel, but more like at home.
Private, Any Day, 3 Days / 2 Nights
Sample itinerary
Day 1 Totorillas – Cumbe
Day 2 Cumbe – San Agustin
Day 3 San Agustin – Totorillas.
Overview:
2 nights in private haciendas
moderate activities of 4 – 6 hours a day
intermediate riding skills required
highland terrain elevations range from 2,600 m to 3,400 m Book now