The most southern province of the Ecuadorian Andean region, Loja, is full of interesting natural and cultural highlights. This trip combines those sites, starting with a visit to Saraguro, the center of a very special native group, where we will witness parts of their traditions and handicraft work. Vilcabamba is located in a warm subtropical valley with a very pleasant andrelaxed atmosphere excellent for hiking or simply enjoying the natural scenery and landscape. It is known for its spa facilities and laid back life style. We also visit the Podocarpus N.P. for a walk on the cloud forest area of Cajanuma. Finally we tour around the city of Loja known for having excellent urban planning and very interesting visitor sites. We then return to Cuenca.
Private, Any Day, 3 Days / 2 Nights
Photo below belongs to Carlos Adampol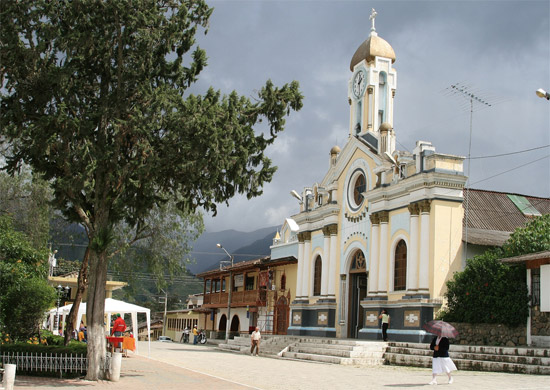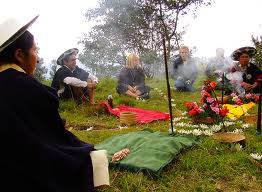 Day 1: CUENCA –  SARAGURO  –  VILCABAMBA
Day 2: VILCABAMBA AND SURROUNDINGS
Day 3: PODOCARPUS N. P. – LOJA – CUENCA
NOTICE: Saraguro market day is only on Sunday.
Optionally passengers could be drop off at the airport for flights out of Loja.
This trip could also be extended to 4 days, in which case we include a visit to the town of Zamora, 60km down an amazing winding road that reaches the jungle part of the Podocarpus National Park known as Bombuscaro.
Overview:
Overnight at Vilcabamba SPA country inn
Easy activities of 5 – 8 hours a day
Highland terrain elevations ranges from 2,600 m to 4,200 m Book now